These Are Our Areas of Expertise...
Website Design & Development
Branding & Graphic Design
Our video projects & social media campaigns are designed to go #viral.
We design unique email marketing campaigns that you can easily replicate.
Got products? We make ecommerce look easy.
We're obsessed with SEO, Analytics & Reporting. We create custom dashboards for all your stats.
Social Media Engagement & Fan Acquisition
Create & Execute Successful Marketing Initiatives
Custom Illustrations and Playful Doodles
We can provide you long term strategic brand management. We call this "The Whole Shebang."
Providing your team with intensive training so you can manage your own website.
Greta Rose Pharr even wrote a book about it, currently #1 on Amazon.com in its search categories.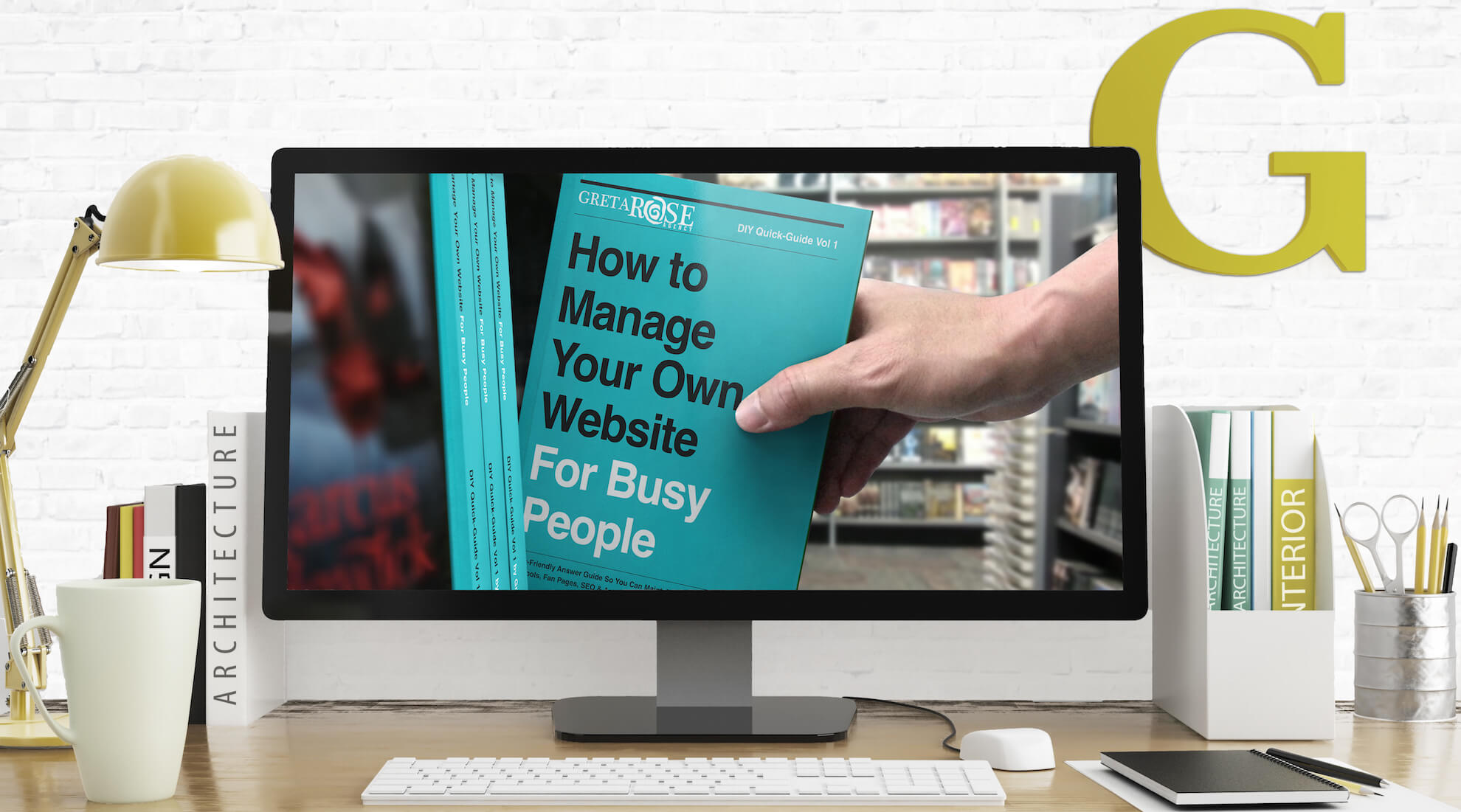 Let's work together. What's next?